---
Who We Are
We're manufacturers. Manufacturing in Australia for over 40 years, R&S Grating have worked hard to develop a reputation as a reliable supplier of high quality drainage products for the civil construction sector.
---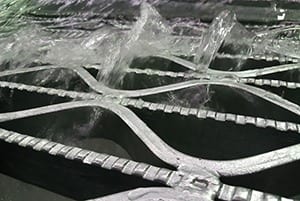 Quality
Guided by the Australian Standard AS3996: Access Covers & Grates, all R&S Grating products are manufactured through a rigorous Quality Control process. Additionally, batch testing is carried out to ensure the highest quality of products.
---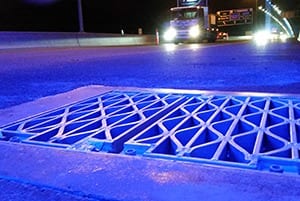 Projects
R&S Grating regularly undertake larger projects, requiring supply of large quantities of stocked or custom manufactured products. Previous projects include M80 Ring Road Upgrade, with over 1000 grates having been supplied for Melbourne Freeway upgrades to date.