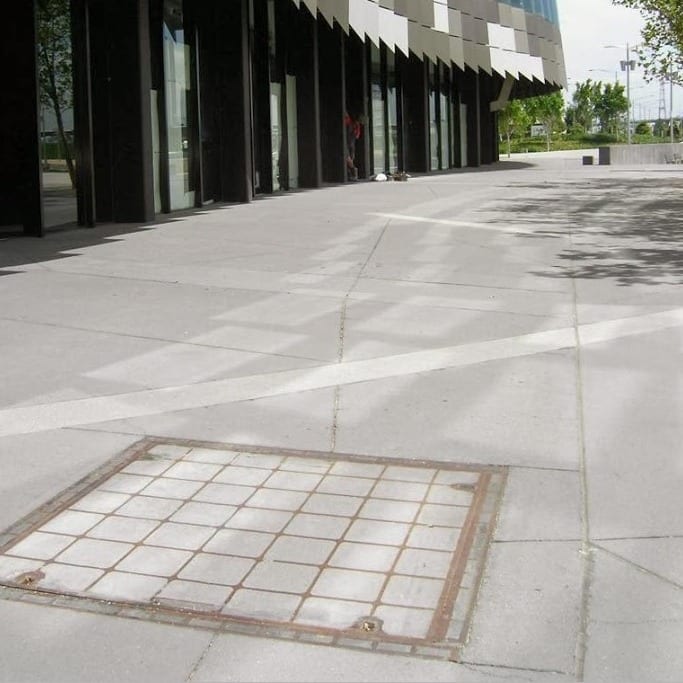 Cast and ductile iron access covers are used in a variety of applications, protecting stormwater, electrical, communication, sewerage and other assets. The main advantage of access covers is their sealed design, prohibiting entry and exit of gases and liquids. R&S Grating stock access covers in the following AS3996 class ratings:
Class B (Light Duty)
Class C (Medium Duty)
Class D (Heavy Duty)
Class E (Extra Heavy Duty) – Limited Range
Class G (Extra Heavy Duty)
In addition to standard sizes, R&S Grating assemble to order larger access covers, either as single file two, three or more part access covers, or as multi-part covers with removable support beams.
---
One Part Access Covers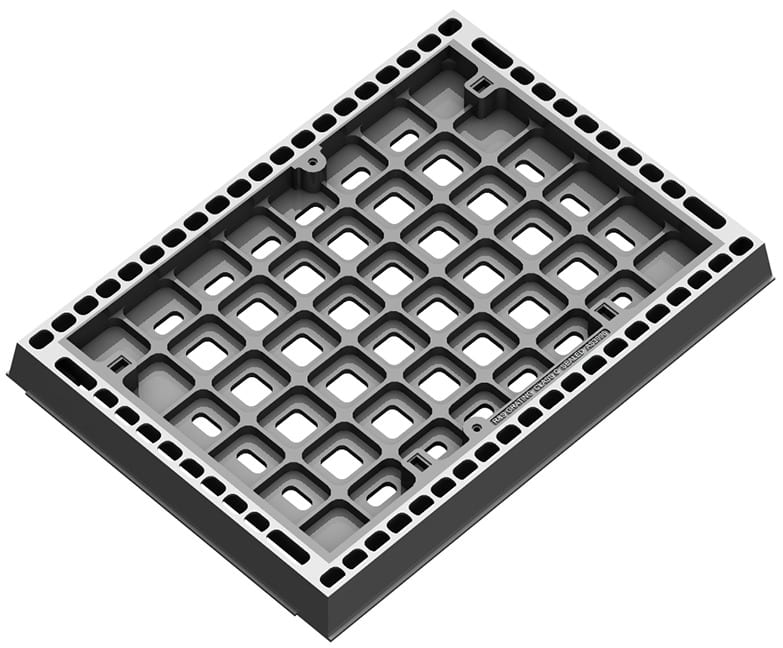 Stocked in class B (light duty), C (medium duty), D (heavy duty) and G (extra heavy duty), one part access covers are available in a large variety of sizes.
All R&S Grating access covers feature standard AS3996 lifting points and two bolt down points.
Light duty covers utilise economical cast iron, while medium, heavy and extra heavy duty covers utilise durable ductile iron.
Learn more.

---
Two & Three Part Access Covers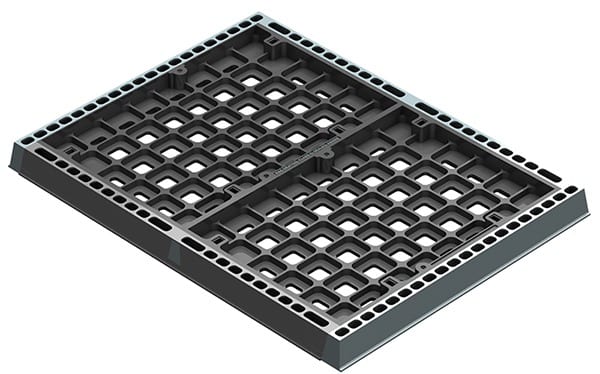 Two and three part access covers are generally assembled to order. Utilising standard stock sizes, single part covers can be joined to achieve longer lengths than are available in one part covers. Two and three part covers are available in all class ratings (classes B – G of AS3996).
Additional lengths can also be achieved using four or more covers. Contact us with your requirements.
Learn more.


---
Multi-Part Access Covers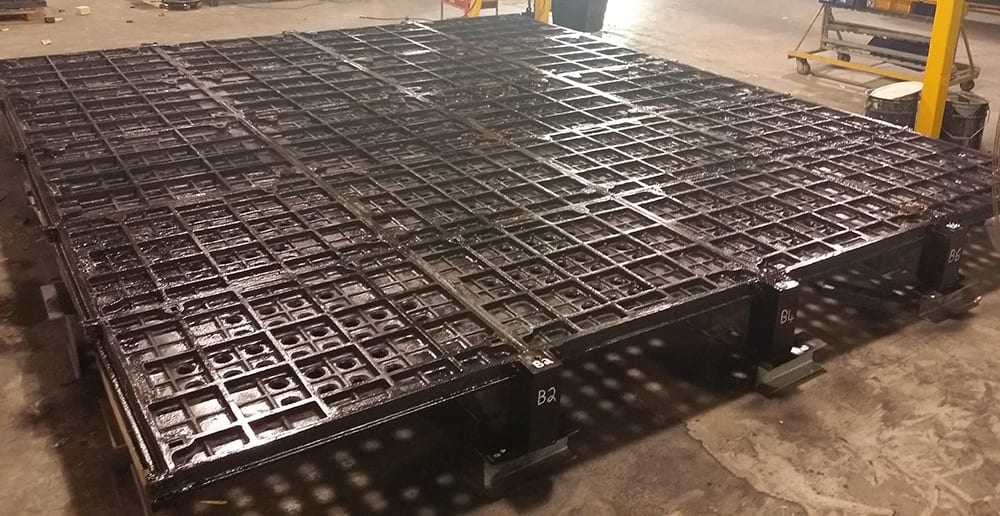 Multi-part access covers are used when a pit is too large to be spanned by a single part access cover. Removable beams are used to support the inserts. Multi-part access covers are manufactured to order and any pit size can be covered. Contact us with your requirements.
---
Stainless Steel Riser Access Covers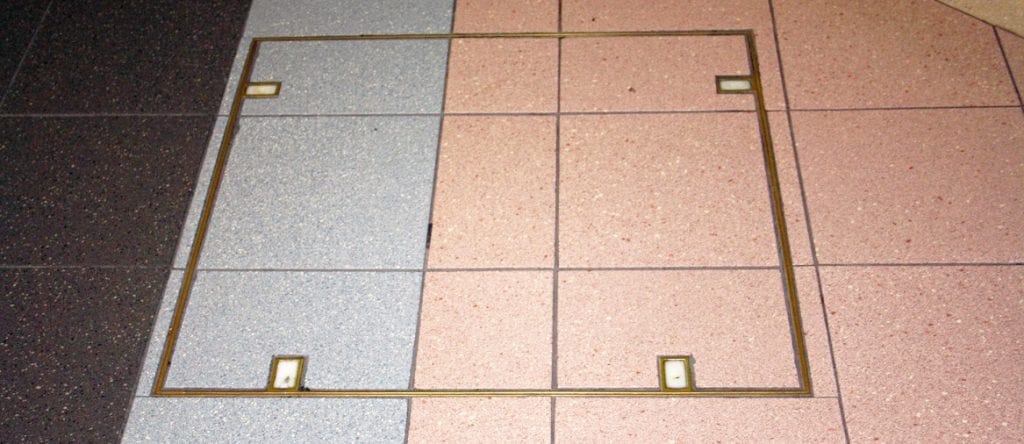 Riser access covers are used for areas with a tiled, paved or exposed aggregate finish and offer an aesthetic finish. Available with stainless steel riser strips, any sized access cover can have risers added. Manufactured to order, risers usually extend the height of the cover by 20mm (tiles) or 40 – 60mm (pavers, bluestone, aggregates), however any height is achievable. Contact us with your requirements.