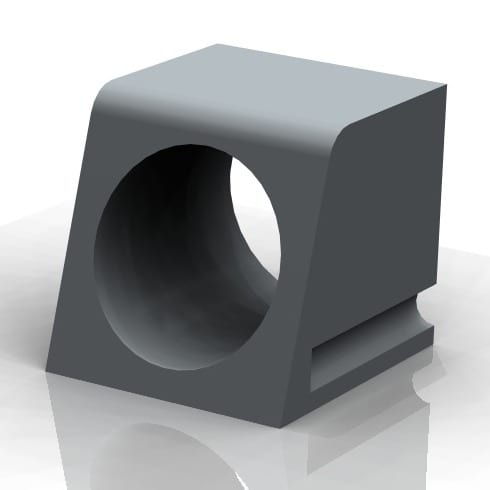 Styles Available
– B2 (Barrier Profile)
– SM2 (Semi-Mountable Profile)
Application
Kerb adapters are used to facilitate water flow through a kerb into a channel. Kerb Adapters provide strength for the kerb, preventing it from crumbling under the weakened water exit point.
Learn more about this product.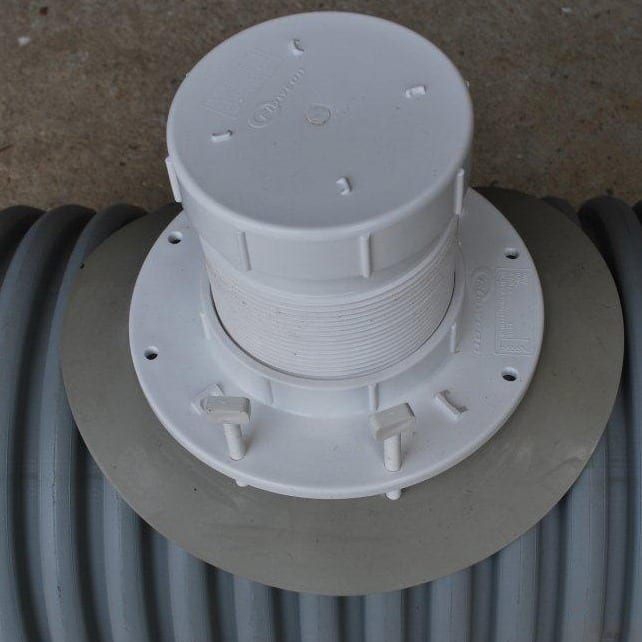 Sizes Available
– 100mm Pipe
– 150mm Pipe
Application
Flowcon Conconect Pipe Adapters are used to create a sealed join between new PVC pipes into concrete pipes. Available for 100mm and 150mm PVC pipes, the adapter design allows connection to any sized concrete pipe.
Learn more about this product.