Tree grates are ideal for integrating trees into hardened landscapes, minimising the risks to pedestrians from open and uneven soiled areas, while protecting the tree and limiting the build up of debris at the tree base, as well as suppresing the growth of weeds.
R&S Grating Tree grates are designed to allow for tree growth, with a ring design that allows the inner rings to be removed as the trunk grows.
Tree grates are available in a variety of sizes and styles.
We also have a range of higher strength ductile iron product available. Call us for details on size and pricing.
All sizes are available with a Galvanised Angle Iron Frame.
[nggallery id=7]
---
What are the options?
Learn more about tree grate options...
Shape
Tree grates are typically available in either a square or circular shape, however all tree grates have a circular centre to house tree trunks. The inner patterns available for tree grates are all circular.
---
Available Products
---
Square
Square tree grates are available in the following sizes. All square tree grates include a circular pattern with a circular opening to house the tree trunk.
View the square tree grate range...
900x900mm Overall Tree Grate & Frame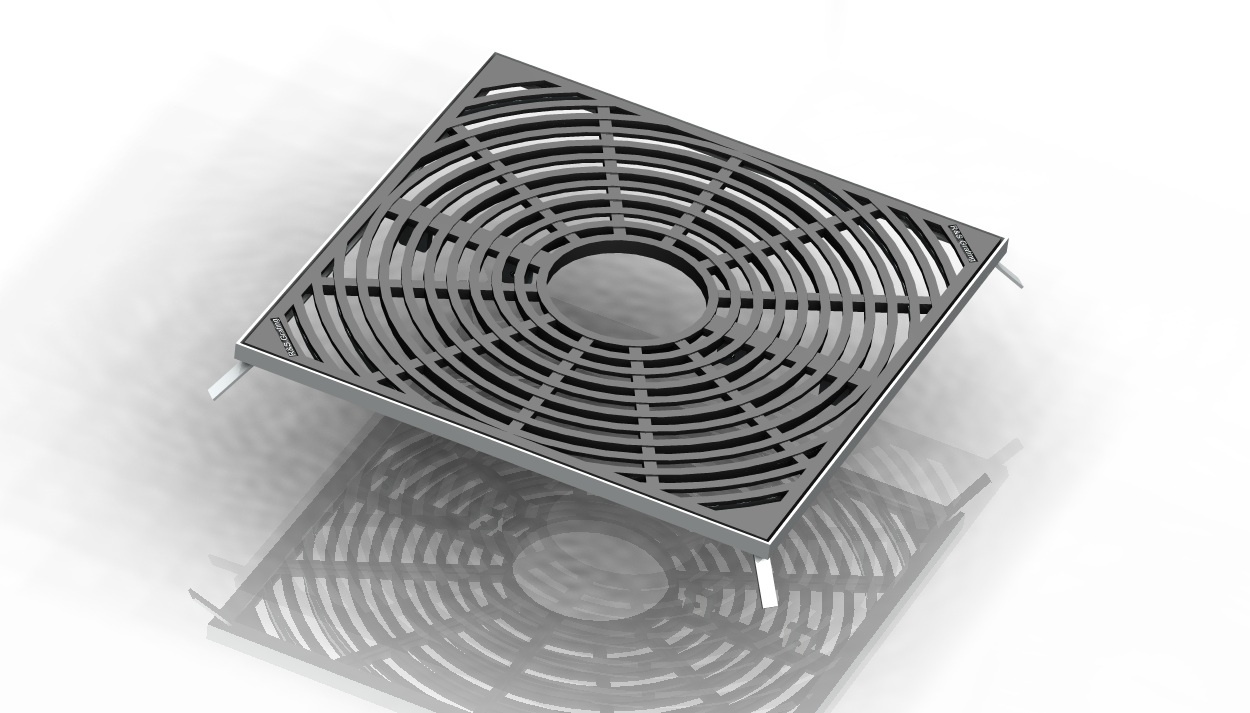 View the specifications...
1200x1200mm Overall Tree Grate & Frame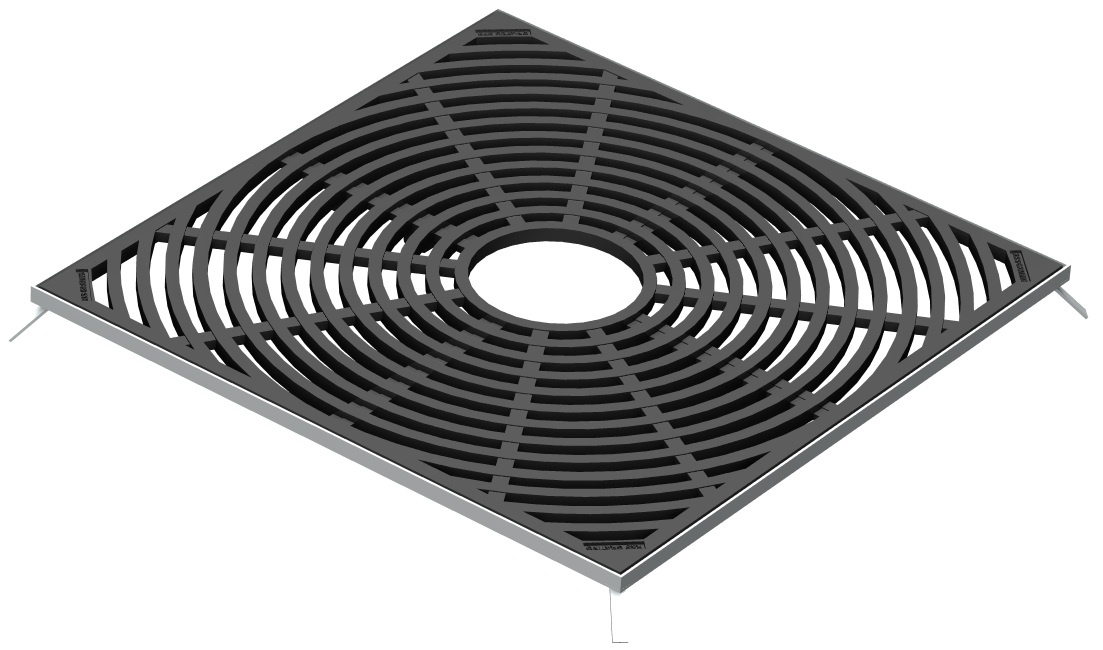 View the specifications...