Since 1974
Founded by two brothers in 1974, R&S Grating had the humblest of beginnings in a backyard stable in Mentone. R&S Grating's initial products consisted entirely of welded steel grates, usually ordered as replacement grates. Entrepreneurial in nature, the two brothers fabricated all manner of steel products, from clothes lines to screen doors.
---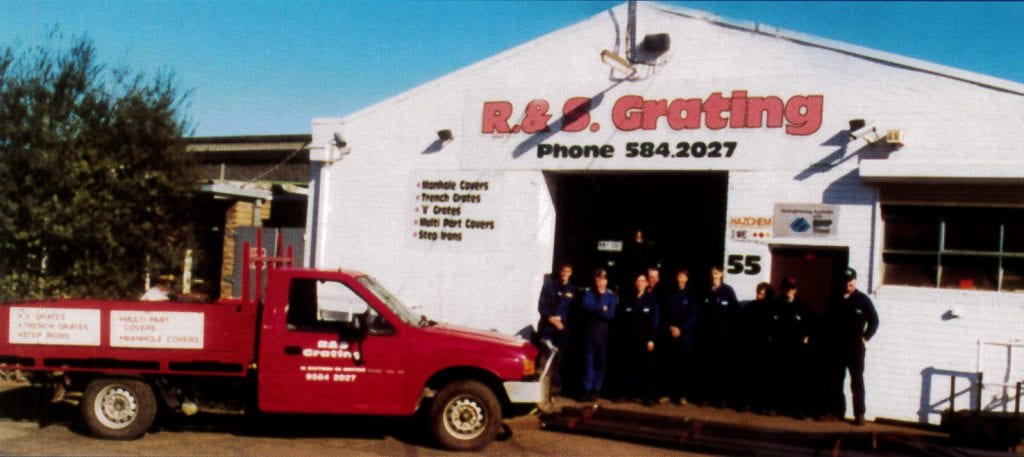 1983
By 1983 R&S Grating's product range had been refined, specialising in steel grates. As stock built, a larger premises was required and the brothers purchased their first factory in Mentone. At this time, R&S Grating began expanding its product range to include cast iron grates and access covers.
---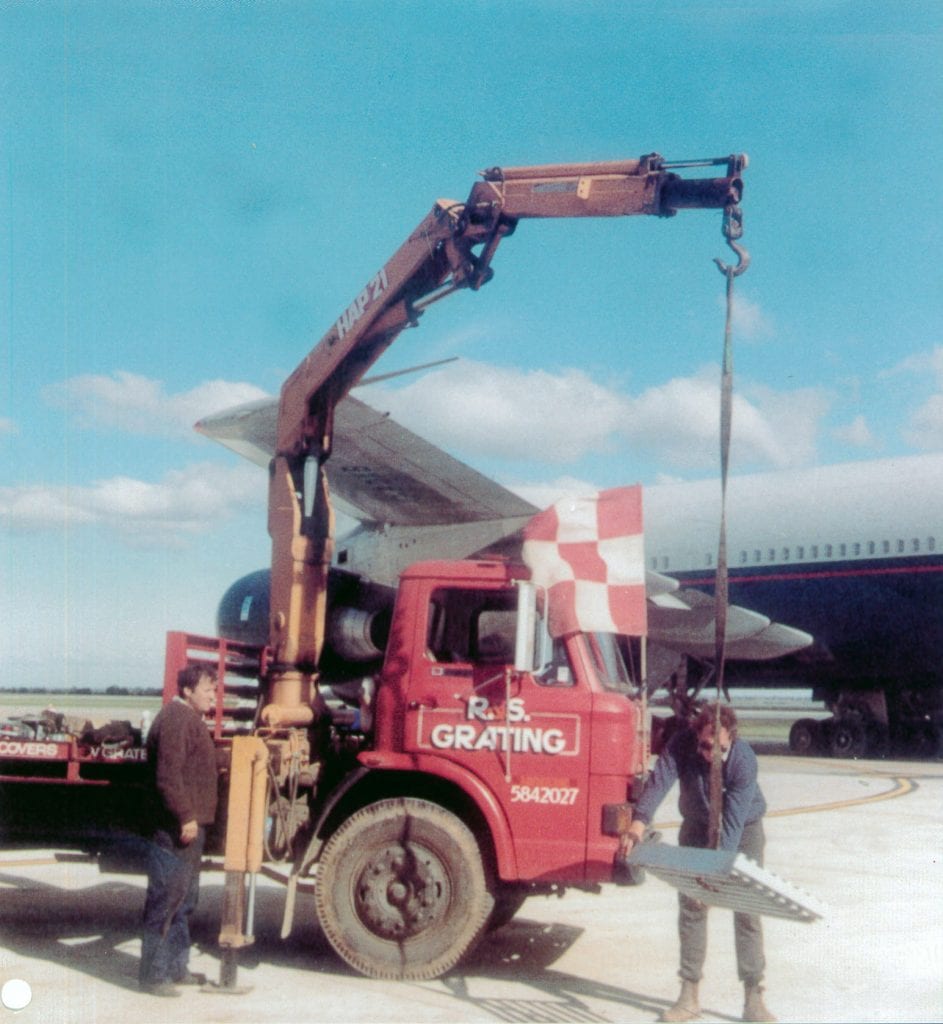 1990's
By the 1990's R&S Grating had grown significantly in size and was developing a reputation for strong and reliable products. 1992 saw the introduction of R&S Grating's weaved grate, soon to become a signature product of the company.
---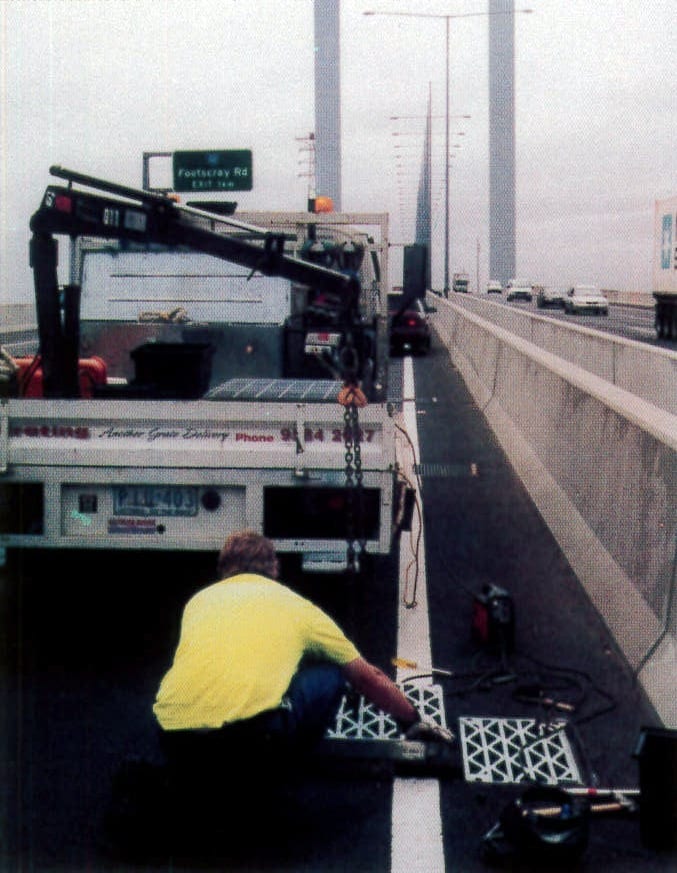 2000's
The 2000's saw R&S Grating commence supply contracts for replacement grates on Melbourne's freeways, projects that continue to this day. The design of the weaved grate was refined for freeway applications and extensive testing carried out. It also saw the two brothers part way in business, with Steve becoming the sole owner of R&S Grating.
---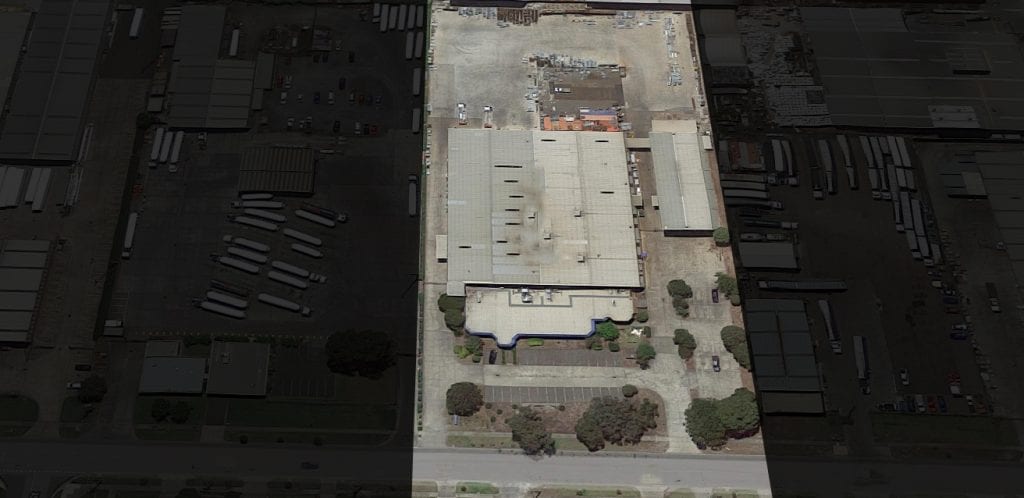 2009
By 2009 R&S Grating had again outgrown its premises and moved to its current premises at 13 Healey Road Dandenong South. The new premises facilitated an increase in stock capacity as well as manufacturing capacity.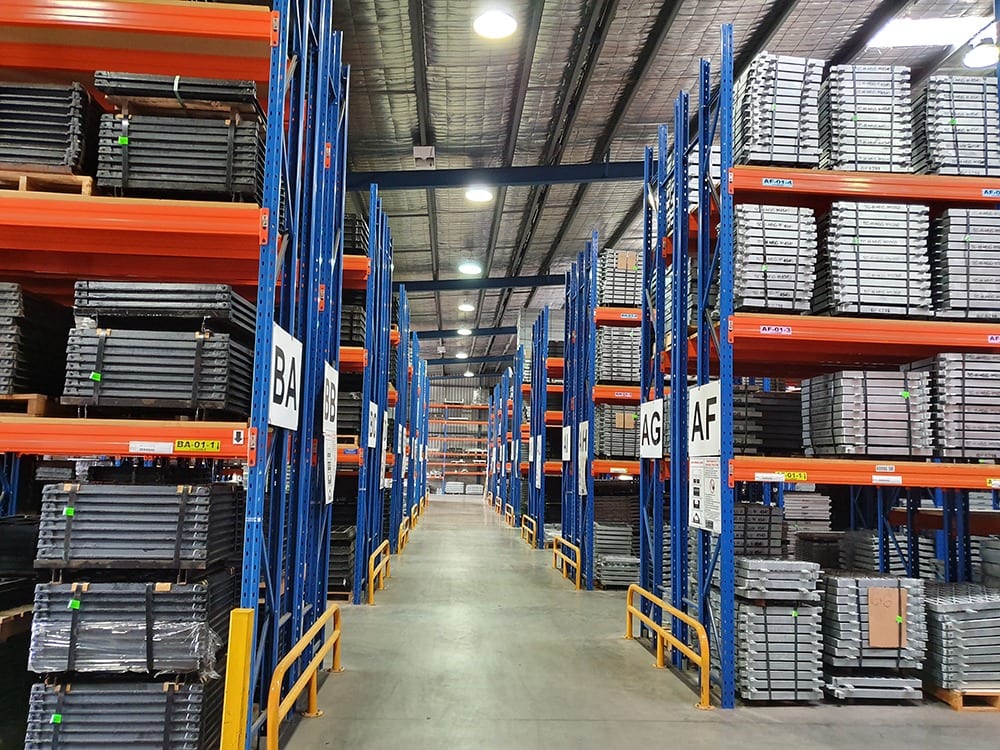 ---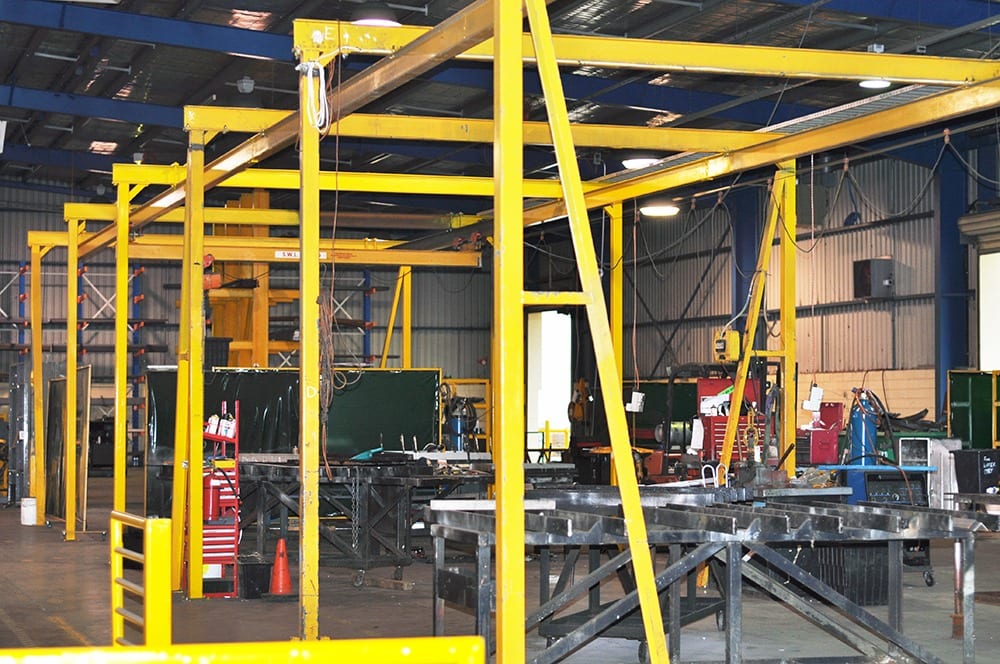 2010's
2010 onward saw a further expansion of R&S Grating's product range. 2012 saw the introduction of R&S Grating FRP Ecolite range with the SMC Ecolite range introduced in 2016. 2010 onward also saw a significant expansion in manufacturing capabilities with additional machines added and a growing manufacturing team.
---
Looking to the future…
R&S Grating are proud the company's long history in manufacturing and see it as a key element of the company's identity. In addition to growing the company's manufacturing capacity, R&S Grating will also continue to explore the needs of the civil construction sector and work with customers to develop solutions that meet the industries needs.